-- Holiday Magic and Laughter! --

San Francisco Magic and Variety Show

Comedy - Magic - FUN!

With Special guests!

Saturday, December 7th at 8:30pm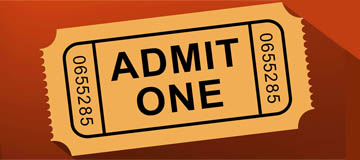 --- Exit Theater, 156 Eddy St.
"Charming! It's definitely worth it to go!"

"These are real artistes... Go see this!!"

And....Our Special New Year's Weekend show at the Shelton!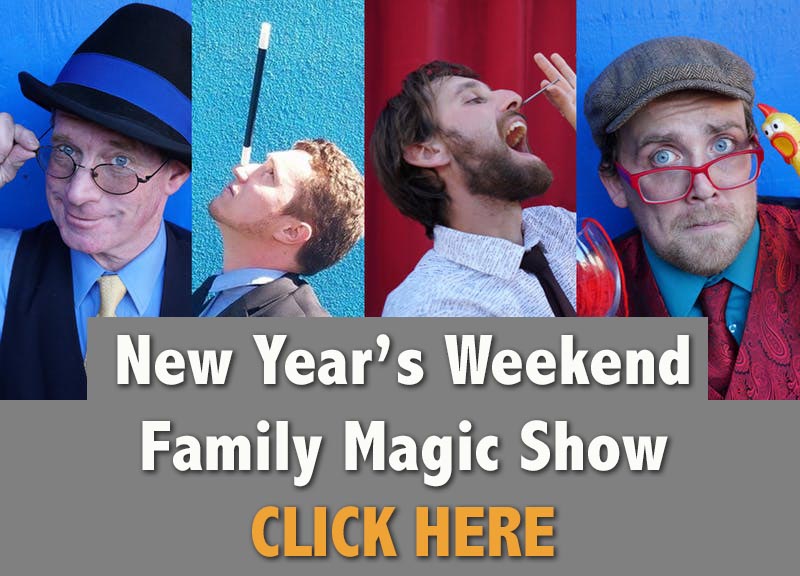 "I really enjoyed their energy and skills."

"Totally recommend for an entertaining night out!"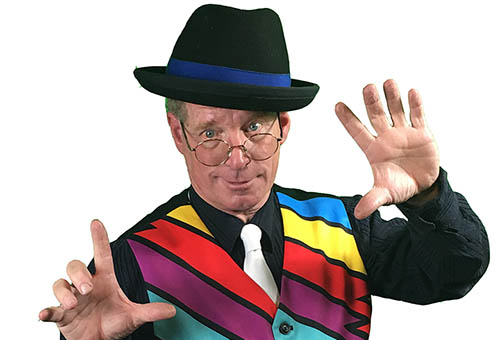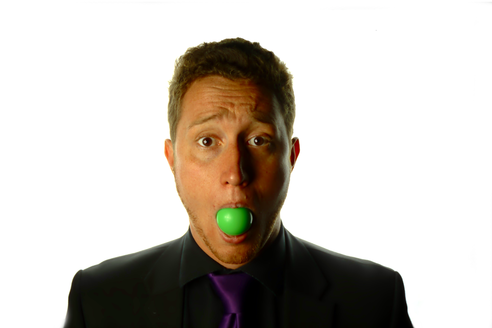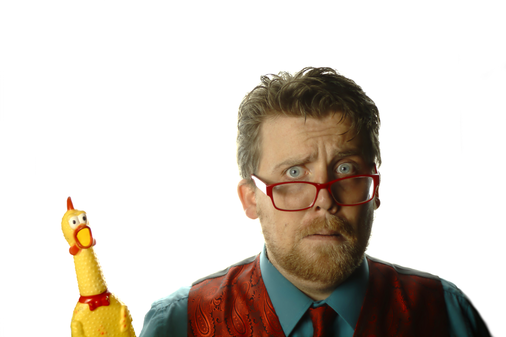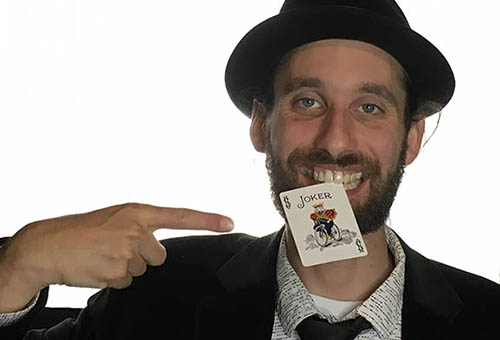 The San Francisco Magic and Variety Show
An evening of Magic & Comedy featuring four exciting performers in the comfort of the Exit Theater just steps from Union Square.

FRISCO FRED - As seen on A&E, Fox, and PBS your host Frisco Fred has been entertaining people all over the world for the past forty years. A juggler, a comedian, an escape artist, and a snazzy dresser only Fred could bring together a show like this.

CHASE THE ENTERTAINER - A special kind of crazy Chase brings an act filled with comedy, charm, and a heavy duty staple gun... What could go wrong?

ERIC THE GREAT - A sleight of hand expert. Doing magic right under your nose without the aid of camera tricks or CGI.

JONATHAN STRANGE fun Magic from New Jersey - (don't hold that against him...)

Jonathan Strange Magic!





Frisco Fred!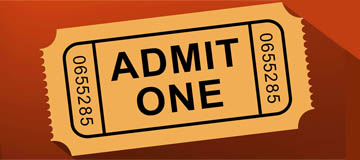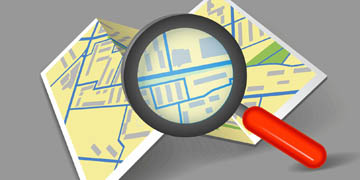 Also check Frisco Fred out on tour in...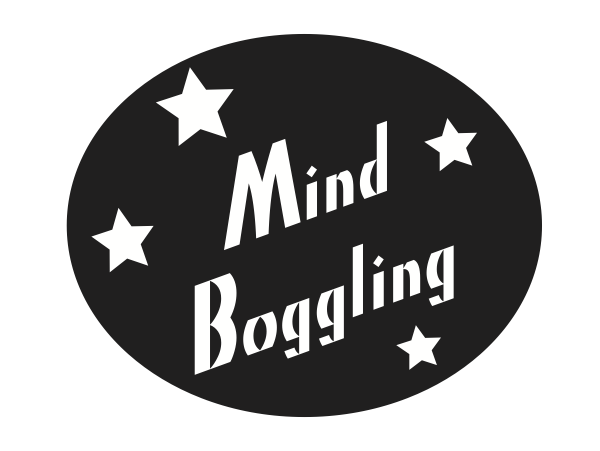 "MINDBOGGLING - The Magic Show"
- Starring Andy Gross & Fred Anderson

A fully staged big theater magic experience with world class magician/ventriloquist Andy Gross and comic juggler Frisco Fred Anderson.

MORE INFO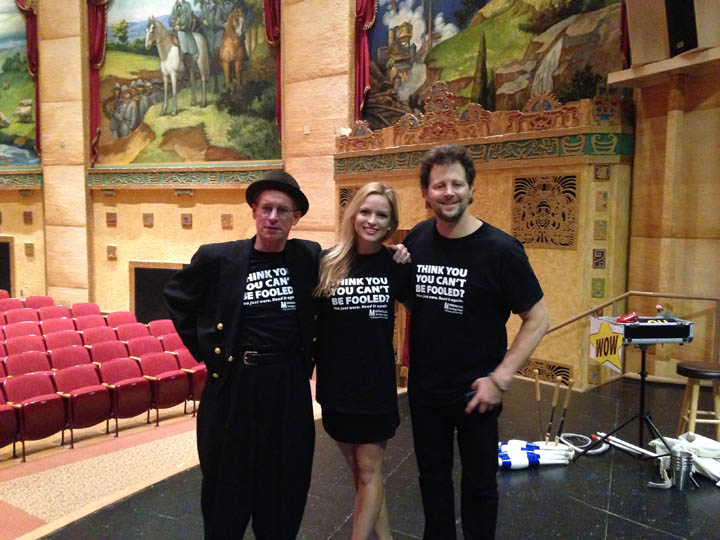 Come to a show - You'll be glad you did!